10 THINGS YOU DIDN'T KNOW ABOUT JETA AMATA
by
Jeta Amata was born on 21 August 1974 and hails from Nigeria. He is a father and a renowned Nigerian filmmaker who is passionate about producing reputable films. Jeta Amata is known for producing and directing ground breaking and prestigious films which have a positive impact on viewers. There is no doubt that he is amongst the most successful filmmakers from West Africa.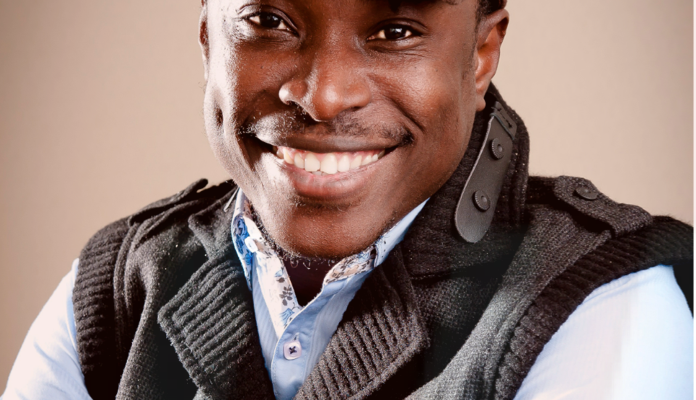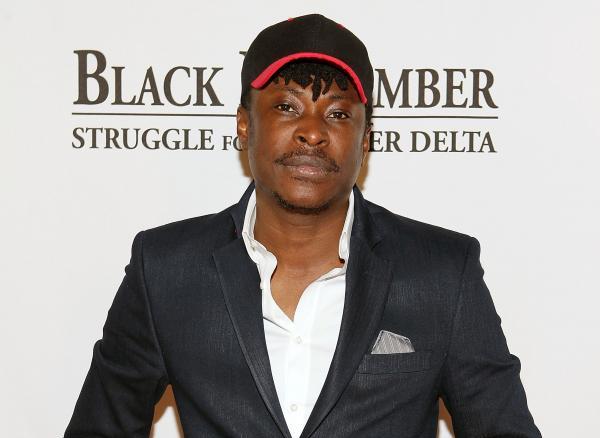 Here are 10 things you probably didn't know about the prestigious Nollywood filmmaker, Jeta Amata:
1. Jeta Amata was born on 21 August 1974.
2. His father is the famous Nollywood actor, Zack Amata.
3. He holds a degree in Theater Arts from the Benue State University in Nigeria. And in 1995, at the age of 21, he directed and produced his first film.
4. In 2003, he produced a documentary titled "Game of Life" for the British Broadcating Cooporation (BBC) which was well received by critics.
5. He was married to the former beauty queen, Mbong Amata and they are blessed with a cute baby girl named Veno in 2008.
6. He has produced and directed a number of films including; The Amazing Grace, Game of Life, Black November, Inhale and Mary Slessor to mention a few.
7. His film titled "The Amazing Grace" won the Best West African Film Award in the 2006 Screen Nations Awards in the UK.
8. Michel Joseph Martelly (President of Haiti) recently made him a Goodwill Ambassador of Haiti.
9. He has worked with prominent names like Mickey Rourke, Wyclef Jean, Kim Basinger, Vivica fox  and Akon.
10. He has won many prestigious awards for his great work, including the Best Film award at the Nigerian Entertainment Awards for his film "Inhale" in 2011.