16 Year Old Mayowa Nicholas & 18 Year Old Victor Ndigwe! Meet the Winners of the 2014 Aquafina Elite Model Look Nigeria Competition
by
The 2014 Aquafina Elite Model Look Nigeria competition which took place on Saturday 6th September 2014 was one of the most glamorous events on the Lagos scene this year.
We cannot wait to bring you all the juicy red carpet action.
The focus of the day was the female and male model competition. It was a fierce battle but in the end, Mayowa Nicholas was chosen as the 2014 Elite Model Look winner for Nigeria (Female) while Victor Nwigwe was the top male model.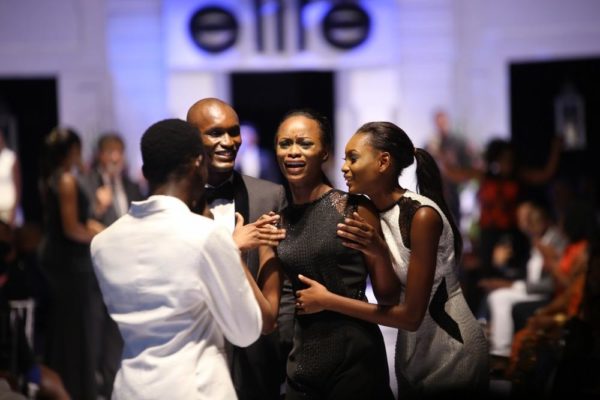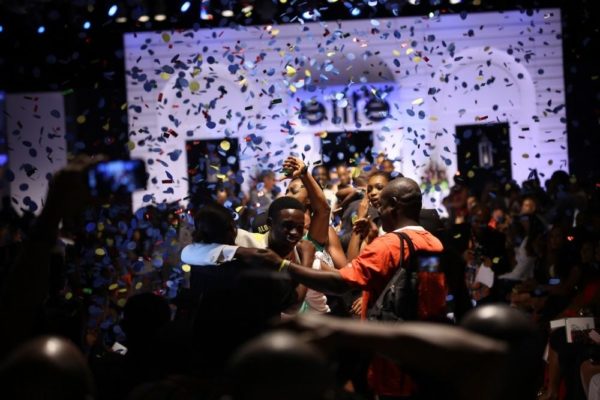 Check out their photos and look out for more.
Mayowa Nicholas
16 year old Mayowa Nicholas is from Lagos State. She is the 1st of 3 kids and is a 300 level accounting student of Crawford University. Mayowa says "winning Elite Model Look competition for me is like a dream come true for me."
Victor Nwigwe
Ndigwe Victor is 18 years old and from Anambra State. The second of five kids, this 300 level student of the University of Benin is studying Pure and Applied Maths. Victor says "I am overly excited, my excitement can't be expressed with words."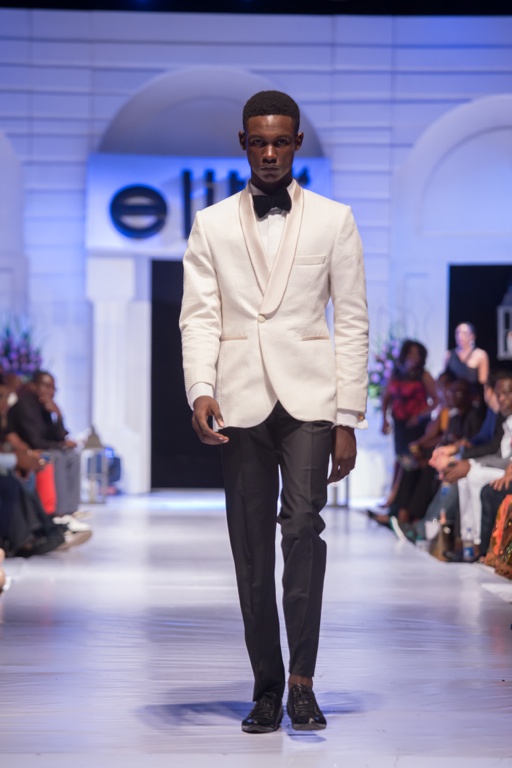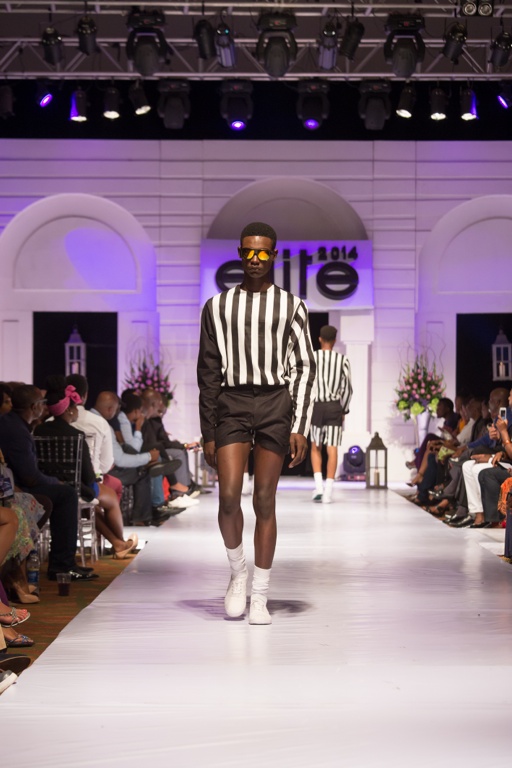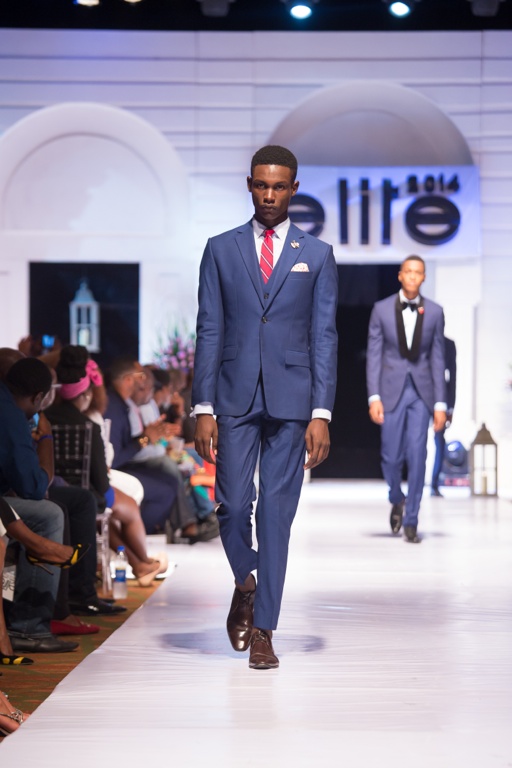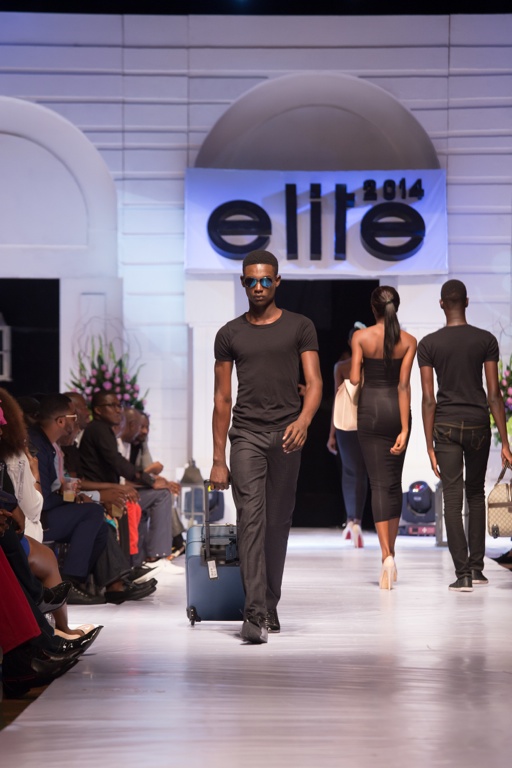 Photo Credit: Chyder 5 Photography | Insigna Media