Date Night! Basketmouth & Ali Baba Show off their Wives at 'Tyme Out with Tee A' Lagos Concert
by
Date Night! Basketmouth & Ali Baba Show off their Wives at 'Tyme Out with Tee A' Lagos Concert
We love spotting couples on the red carpet.
Comedy kings Basketmouth and Ali Baba stepped out with their gorgeous wives at the recently held 'Tyme Out with Tee A' Lagos Concert – a well-attended event.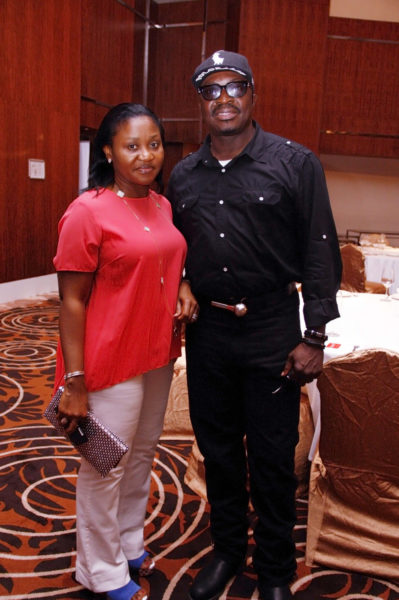 For the event both couples went for a casual look as they enjoyed a night of comedy from Tee A and a night of music from Davido, May D, King Sunny Ade, Yemi Alade and more.
Check out a few more guests who were at the event!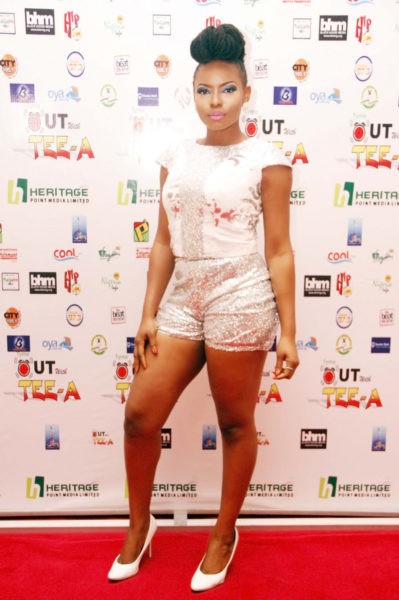 Ace ComedianDid AliBaba GCFR Just Disapprove Of Chelsea Fans
Alibaba GCFR advises women to buy their husbands and partners Arsenal jerseys, even if he is a Blues fan.
Nigeria's number one and richest comedian, the General Comedian of the Federal Republic, Alibaba in a series of relationship lecture on Wednesday dissed Chelsea fans, jokingly disapproving a woman's love for any Chelsea fan
Alibaba tweeted in his #ThingsThatMakeLoveWork series that any woman who wants to make her relationship with her partner should buy him Arsenal jerseys, regardless his favourite club
He tweeted: "#ThingsThatMakeLoveWork SHOW INTEREST IN WHAT INTERESTS HIM OR HER. BUY HIM ARSENAL JERSEYS EVEN IF U ARE A CHELSEA FAN *WHICH IS NOT SO OK.''