Deezell Elder Bro Splatter Some Thousand Dollars At Deezell"s Wedding
by
The Northern Monarch Ibrahim Rufai well recognize as Deezell earthquakes the street with a picture showcasing his Elder Brother changing the weather of the atmosphere at the wedding ceremony of Jidzel.
The Legendary icon was on some overdose gauge of excitement as proven on the picture he shared on his media. We all know to share the rejoiceful stage of a Big Giant Family ceremony is always known to be a blast one, and the truth must be established the American/ Nigerian enchanting entertainer an inventor to the slogan "Da Magana " is one of the biggest asset blown and inspiring by the moment.
See Photos Below

MORE Wedding Pictures Of American/Nigerian Singer Deezell Rufa'i With Jidderh Ibrahim
Latest Wedding Pictures Of American/Nigerian Singer Deezell Rufa'i With Jidderh Ibrahim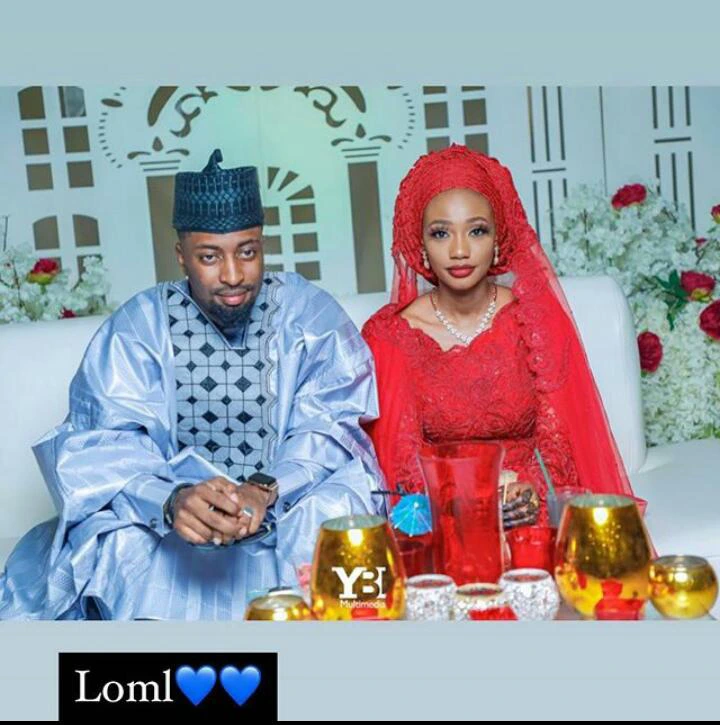 Hello opera news readers. Welcome to the site please top on the follow button to follow me for new update every time. In our today's article I will tell you something about a young, handsome and energetic US based Nigerian who is both an actor and a musician. His unique competencies and strengths stand him out among many in both industries he found himself.
Ibrahim Ahmad popularly called Deezell by his fans in Nigeria, USA and other international countries picked his passion from industries with large pool of talents but this didnt stop him from forging ahead in his choosen career as he believes his unique abilities and strengths will get him to the peak of his career ladder. His belief has so far helped him reach significant milestones in both industries.
He was born in Michigan State, but moved back to Nigeria at the age of 5 with his family.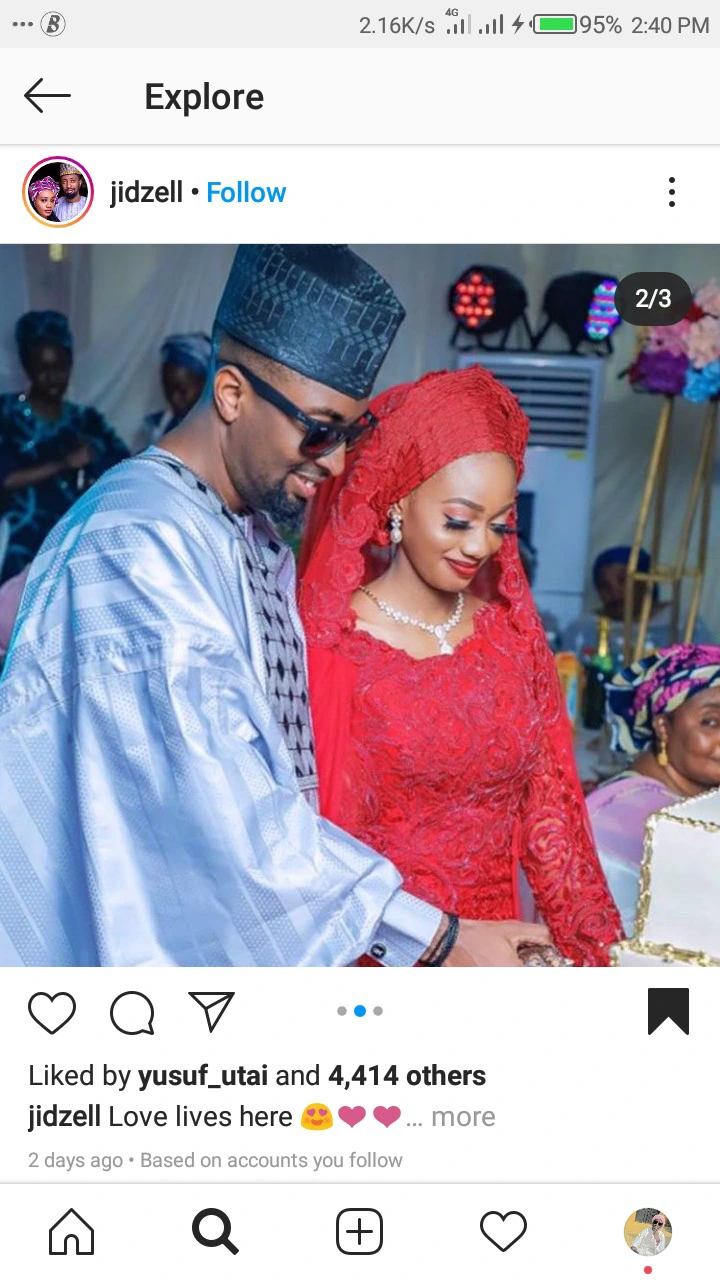 At the age of 22, deezell has earned the respect of countless music fans, attracting them with his clever punchlines, strong delivery, and a cocky attitude that will make you love to hate him.
Deezell came to limelight in his acting careerwhen he acted in the Son of the Caliphate and an Ethiopian film he acted "Life in America. He also had a TV show named " The African Life.
Pictures of American/Nigerian Singer Deezell Rufa'i With His Wife
Drop your thoughts and opinions about this beautiful wedding in the comment box below
Like Share Comment And Follow me for more interesting articles
Content created and supplied by: Kannywoodlatest (via Opera News )