Exclusive: iLLbliss talks his Fourth Studio Album, Winning Two Headies Awards, Plans for 2017 & More + Check out his New Photos
by

BN Music recently had a chat with veteran rapper iLLbliss as he talked about the amazing year he had in 2016 (with two Headies Awards and his fourth studio album), his plans for 2017, the fact that Facebook founder Mark Zuckerbergcrashed one of his music videos and more.
He also shares his thoughts on new age rappers as well as the need for collaborations to help build the music industry.
The rapper has also released some fab new photos which you can check out below!
Read the interview below.
On his accomplishments in 2016: Indeed 2016 was beyond amazing for me. I felt a great sense of accomplishment and relevance in the past year. I closed the year on a very high note.  Releasing my fourth studio album 'illygaty:7057' and bagging two headies awards for best Rap album and Lyricist on the Roll for my previous album #Powerful kept me very visible. I truly thank God.
On rumours that he quit music: Well, I didn't quit as you can see. I just openly shut down one phase to move on to the next, Ogaboss said goodbye, took flight, Illygaty landed and said hello. We expected to get the reaction we got which was good as I had a new album coming and this at a period and in a space where there was so much going on. We got a lot of attention and traction, so I can say it worked pretty well.
On Mark Zuckerberg crashing his video set: As for Mark Zuckerberg being on my set, I can't tell you that it was orchestrated; I mean that would make Illbliss pretty powerful huh *laughs*. He just somehow showed up and in the short time we had a conversation, it was a really good feeling.
On changing his nickname from Oga Boss to Illygaty: I would say it's more a progression than a change. I went by the moniker Dat Ibo Boy when I re-entered the industry as a solo artist, some people still call me that by the way. Oga Boss was more a representation of what I'm about in the sense that I had come a long way independently. To reference something I'd said before, the OgaBoss nickname wasn't me bragging about being a made-man, the concept was played up for a fan or listener to mirror himself through my music and brand and see greatness and a success story in him or herself. But that nickname was associated more with me being a label boss and mentor to some well-known artistes and so we reached a point where that side of me had to take the backseat for Illygaty, a more energized and artistic side of me to come forward.
On new age rappers: I have a lot of respect for their work ethic. They put a whole lot into their art and entire artistic process from brand to the music itself.
On still being relevant after over a decade of music: I've always believed in the power of Consistency and Reputation. Being appreciated and so respected after these years brings a great deal of joy and motivation, most especially in a very competitive industry. I am truly blessed to be very active and relevant in the Nigerian music scene. I must also add that I have the most supportive fans ever. Even at certain times when I wasn't very active as a recording/performing artist, the fans kept spurring me on to drop new music. I call them my OBA! (Oga Boss Army) and they keep growing organically on the daily.
On his numerous collaborations: Collaboration is a strong tool in the business, most especially when it's between artists with the right chemistry. I have to be a true fan of the artiste first and foremost before I can collaborate. Also, it helps me leverage and tap into follower ships outside my genre.
On the easiest artist he has worked with: All of them were quite easy to work with. Most notable is Reekado Banks on Jawonlaya.
On what to expect in 2017: More videos from my Illygaty:7057 album and a fresh EP I'm currently finalizing.
See his new photos below.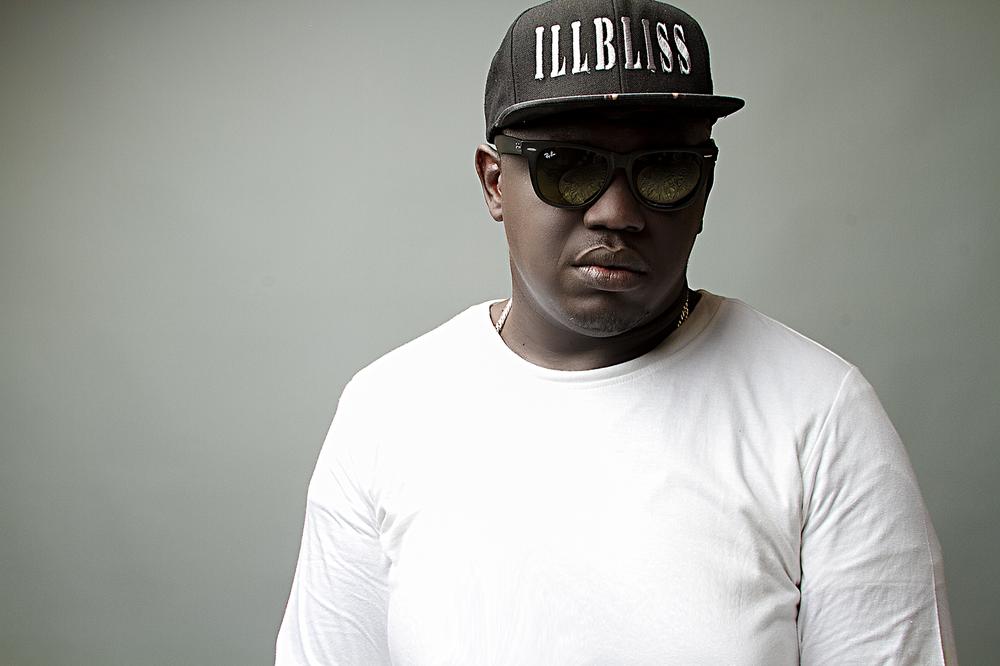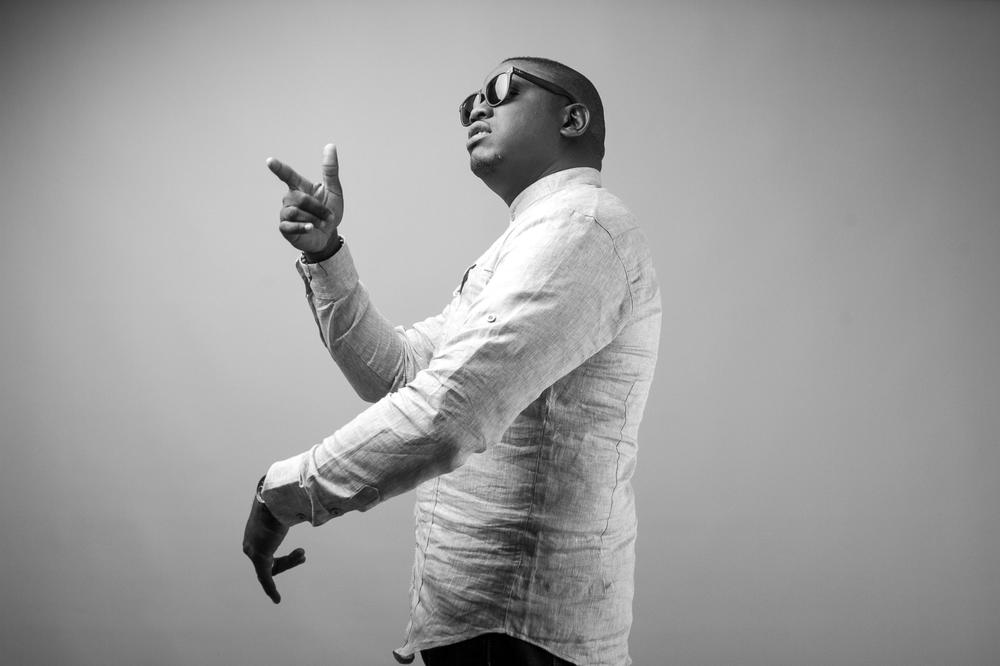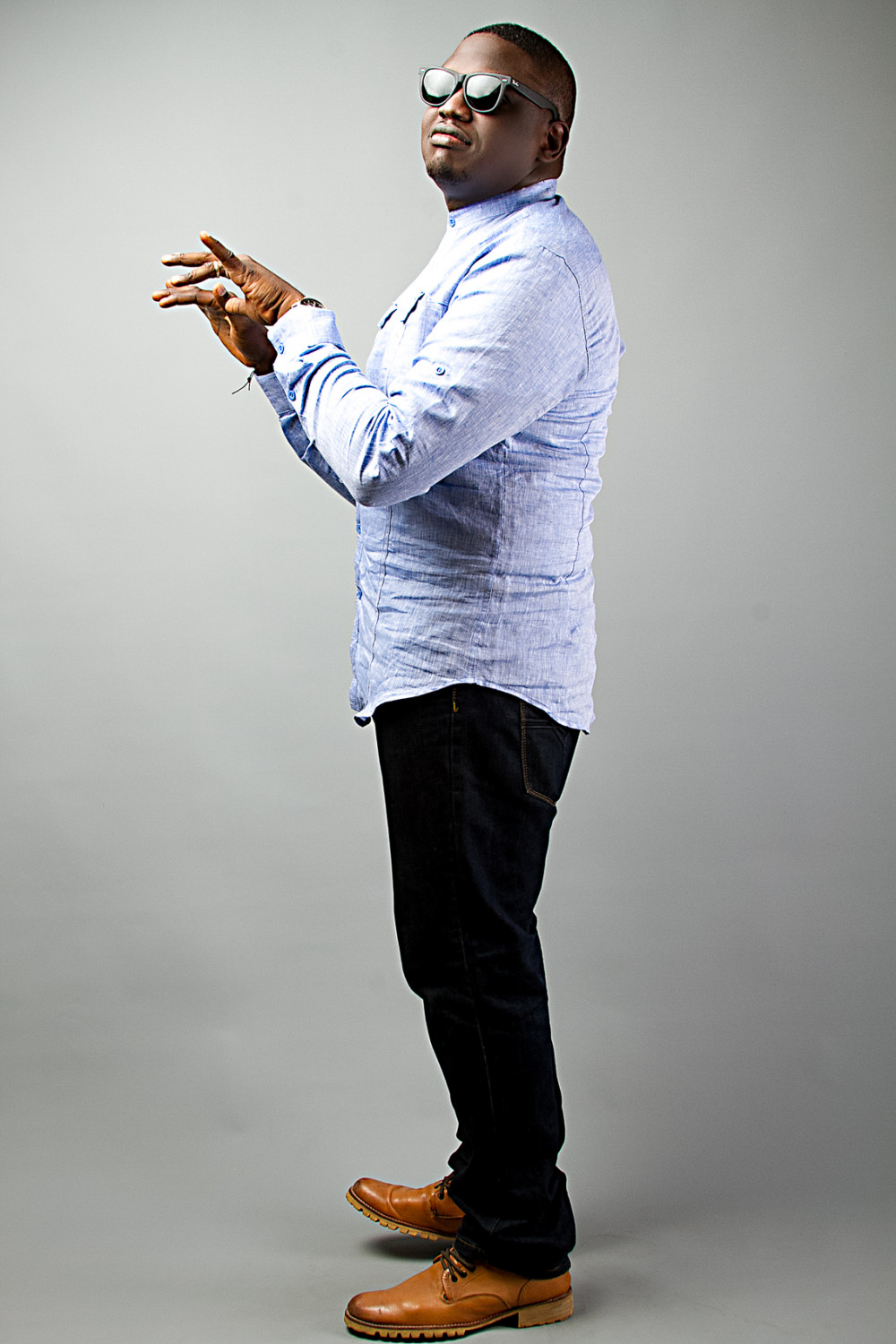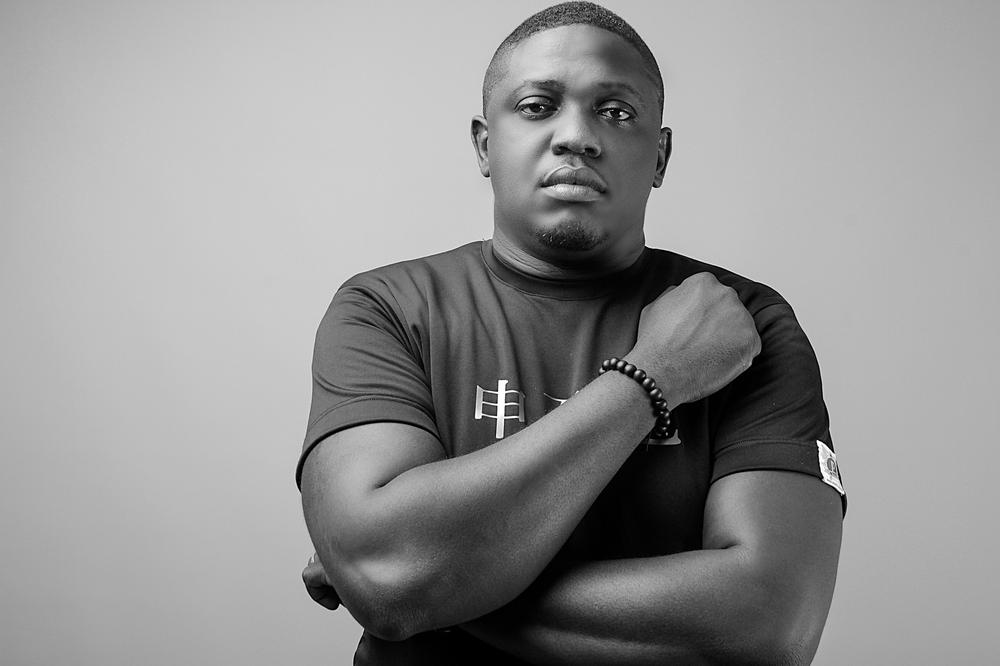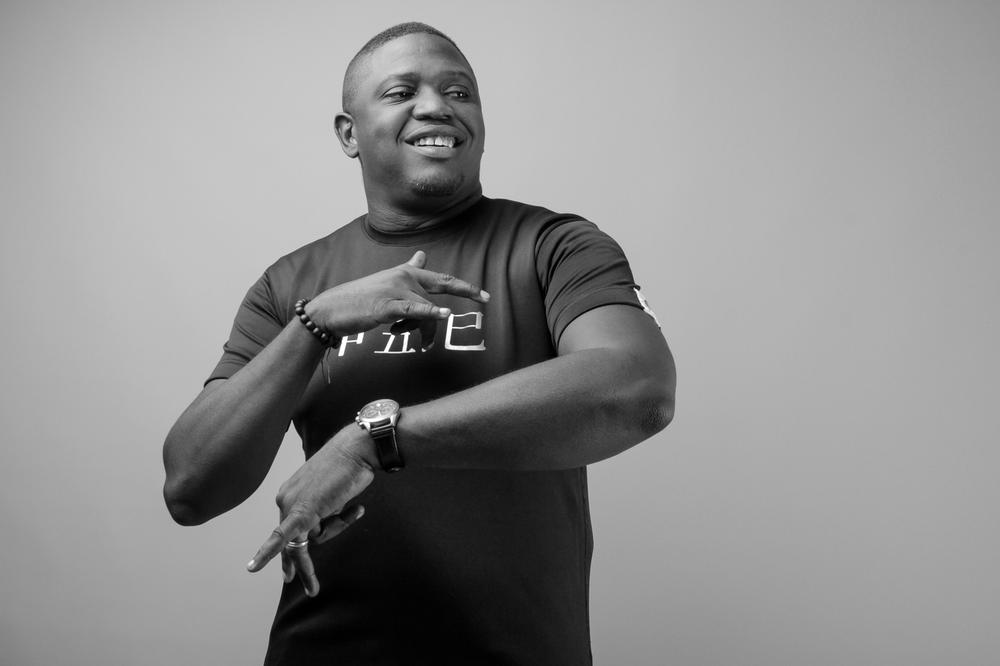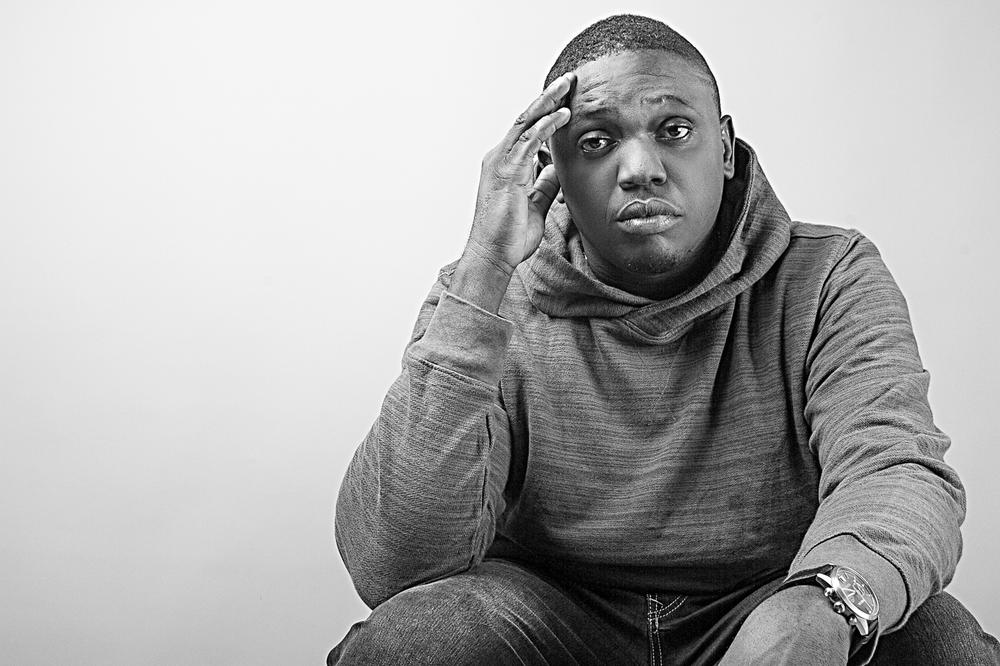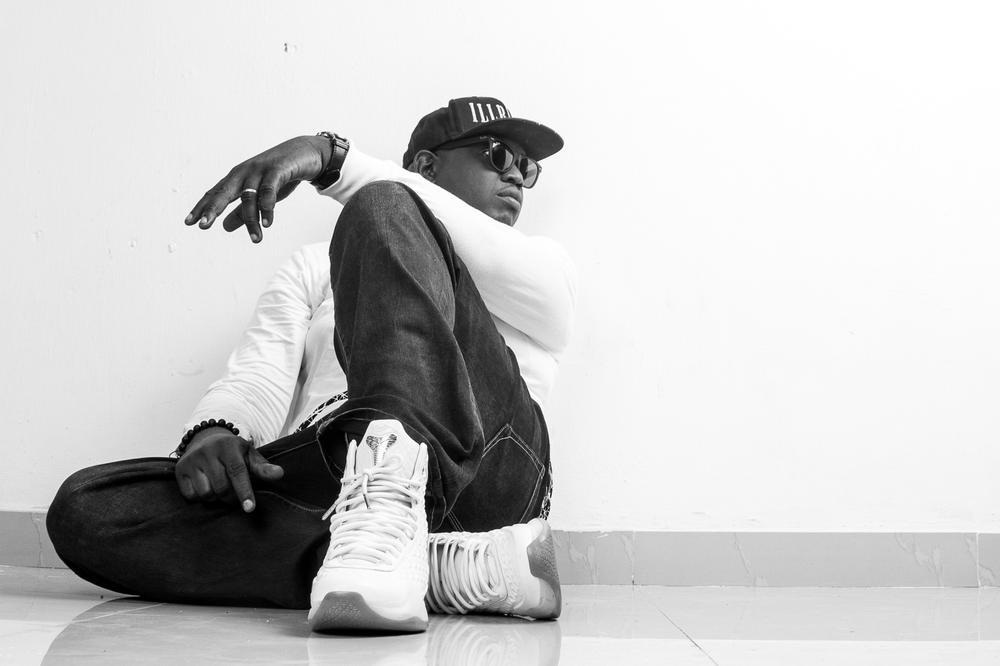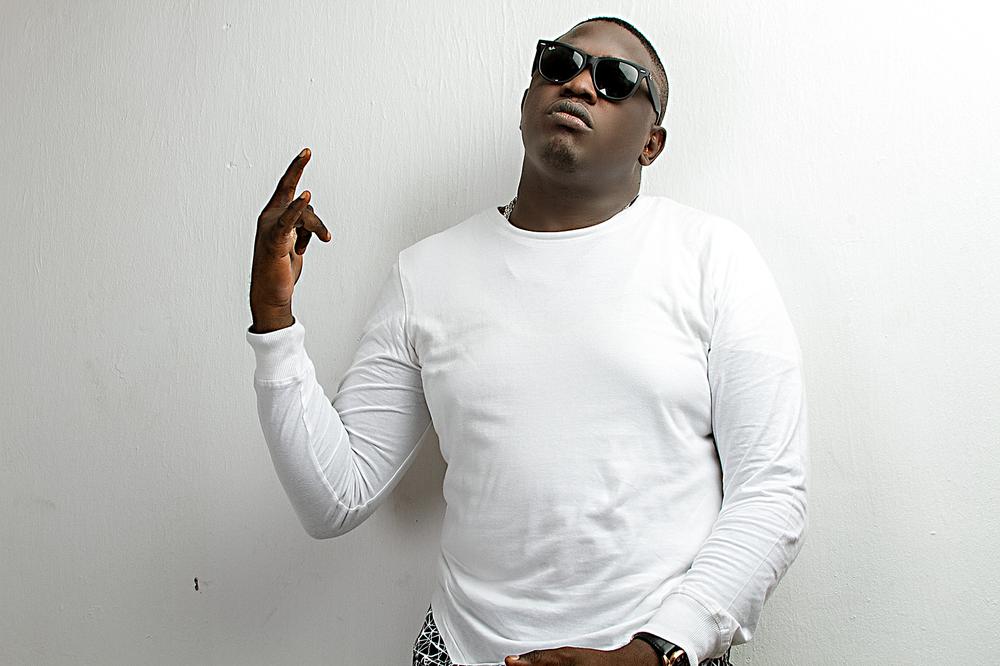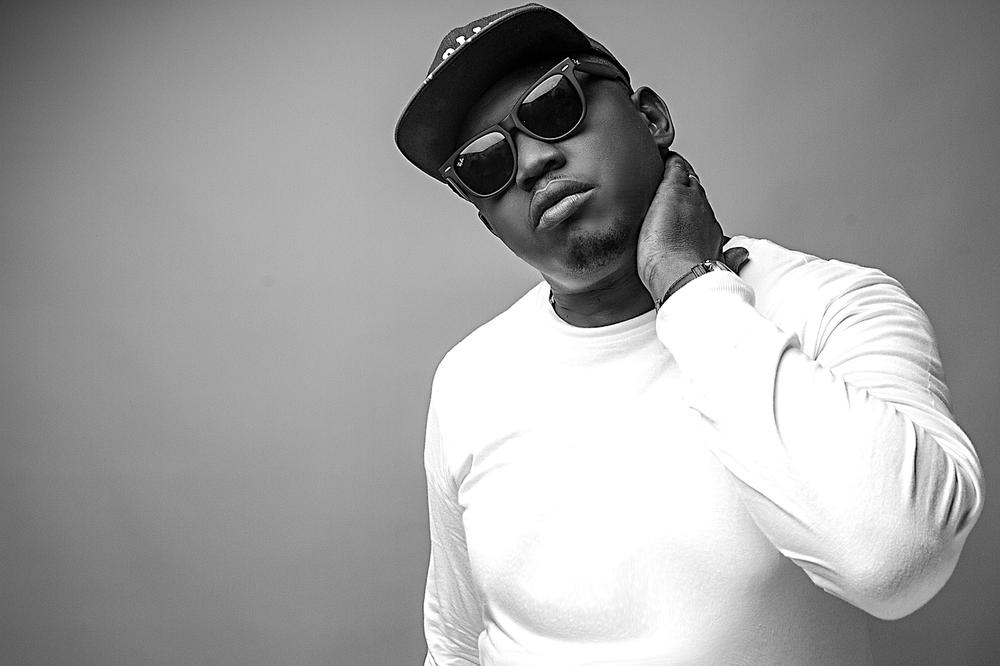 Credits:
Photographer– Oluwaremilekun Haastrup
Stylist – On Point
Art Direction – Ugo Mordi