Glam Look of the week- Nike Oshinowo
by
Its another lovely edition of Glam look of the week, This week edition features Most beautiful girl pageant queen 1990, director, style icon television presenter of popular Tv show Late Night with Nike Oshinowo.
PROFILE OF NIKE OSHINOWO
After her reign which saw her compete at Miss World, Oshinowo featured in a commercial for Venus cosmetics and hosted a fashion and beauty show on Nigerian television. Her business ventures included an African restaurant and Skin Deep, a health and beauty spa which ran for seven years before it was sold after she decided to create her own range of beauty products for the Nigerian market.
On January 17, 2010, she released the work out video Nike Oshinowo: Fit, Forty and Fabulous – the first celebrity fitness DVD produced in the country – and is currently working on the beauty products which will include fragrance, skincare, and haircare.
In 2010, after a six-year attempt, Oshinowo finally bought the Miss Nigeria Franchise from former organisers Daily Times, and became chief executive and creative director of the pageant. As of 2012, she is no longer in charge, but is now working on another pageant in which the winner will reign for a hundred years.
The beauty queen is one the most stylish woman with a good sense of style.
See her look book below: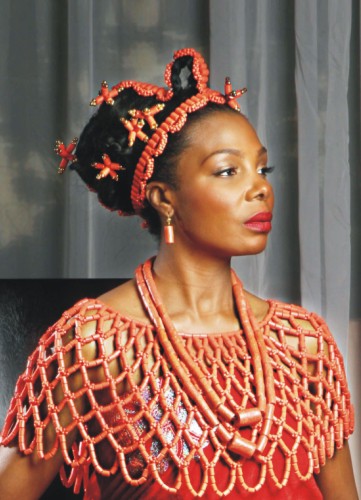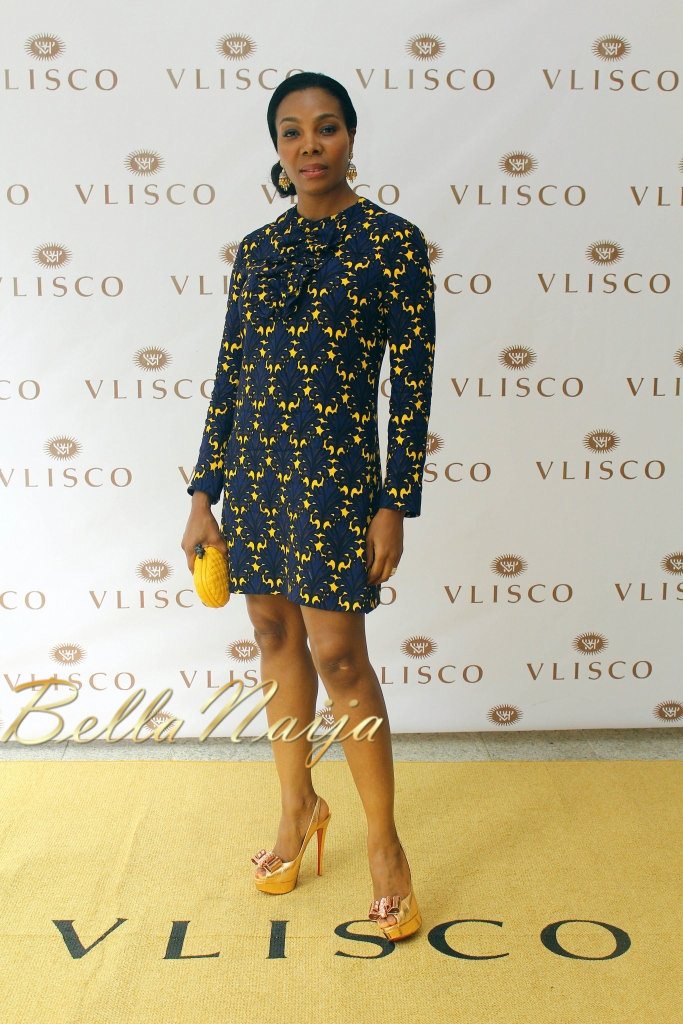 PHOTO CREDIT: BELLA NAIJA AND GOOGLE IMAGE
All hail our fabulous beauty queen. Nike Oshinowo looks effortlessly stunning in this peppermint green and lilac dress. Combining two unlikely colours have never been so beautiful. Although, the dress looks more appropriate for a bridesmaid but Nike makes it look sweet and heartwarming. Besides her lilac shoes is flattering too and I loved how her skin tone shines through. However, a little dab of powder on her face would have made that captivating smile perfect.