Lola Rae: Singer speaks on why she left Simon Cowell's record label
by
The singer who introduced herself to the Nigerian audience in 2012 with the single 'Watch My Ting Go' speaks on what led her to pursue a music career.
Beautiful singer Lola Rae in an exclusive interview with Pulse speaks on why she left Simon Cowell's record label Syco Records, and decided to pursue a solo career.
Lola Rae was a part of a group known as Myztikal. The group impressed at Britain Got's Talent, which led to them being signed to Simon Cowell's imprint.
Before anything concrete could come out of the deal, Lola Rae left due to artistic differences, and problems within the group.
"The thing is that when you are signed to these major corporations they have a way they want to market you, sometimes its not your persona. It definitely wasn't mine. I just felt I would be living a lie" she says.
"And I wanted to make music that I wanted to dance to. If I was a clubber I would want to dance to that kind of music" she further says.
You can watch the full video below;
Lola Rae Talks Bleaching, 'No Relationships' and her Worst Performance in an Interview with SoundcityTV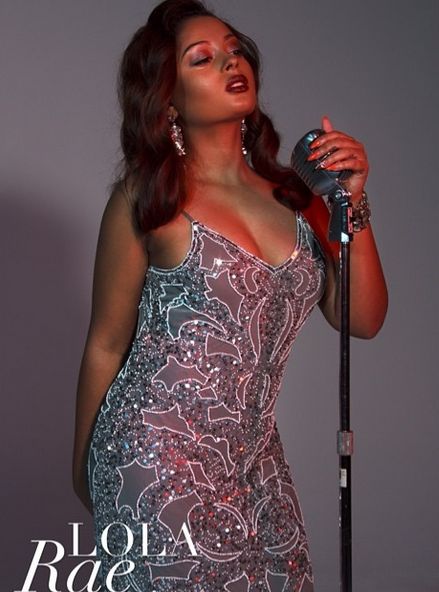 British born Singer Lola Rae was featured on SoundcityTV, having a chat with one of the music channel's VJs.
In her interview with Pearl, the pretty singer talks about heartbreaks, bleaching, relationships and more. She also shares details about her most embarrassing and worst performance ever.
Check on it!