New Video: MTV Advance Warning Winner Durella releases 'Life In The Zanga'
by
Cheeky and talented chap Durella has released the video for his song 'Life In the Zanga'. Last year, Durella beat a stellar cast of talented musicians including Kel, MI, Soty etc.. to clinch the MTV Advance Warning crown. Part of the winners package was a paid video shot in SA. We are guessing this is the result. Hot song, strong message.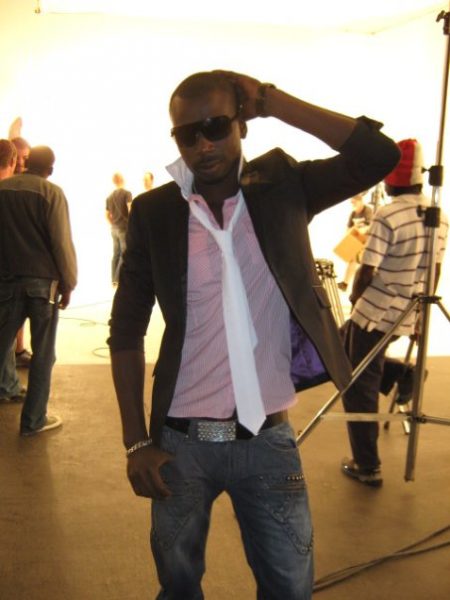 Durella set to move to D'banj's DB Records
King of Zanga, Damilare Okulaja popularly known as Durella hasn't moved to D'banj's DB Records yet contrary to earlier reports, but he is planning to move. He explains why he wants to move to DB:
"I am still signed to Iconic Music but there's a quest to move to DB Records. I want to pitch my tent in the international scene, that's why we gave DB Records some consideration. I think it's a platform for international advancement. I want Sony Records to take over the management of my music career. I also want international distribution for my works. D'banj is my friend, I am presently living in his house. We have not signed an official contract, but very soon, it will come to pass.