Nigerian Music Star J Martins' Intimate Wedding in Lagos | View First Photos
by
The Protea Hotel Oakwood in Lekki, Lagos was bubbling yesterday, 30th May, 2013, as Nigerian Music star J Martins took his beautiful wife, Nnezi Diana Mbila to the altar.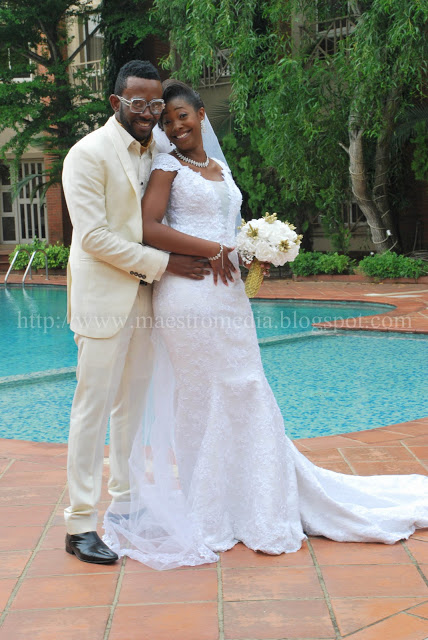 The couple who said their traditional 'I do's' last year on Monday, 2nd January 2012, had quite a private ceremony which was attended by comedian AY, Yomi Casual, Efe Tommy, Yvonne Vixen Ekwere, Senator Ayim Pius Ayim and many more close family and friends.
Congrats J Martins & Nnezi!
Maestro Media's Blog was able to capture some of the most memorable moments from the union, Check it out!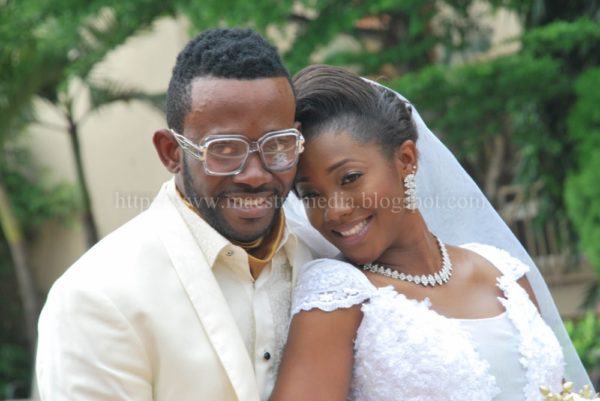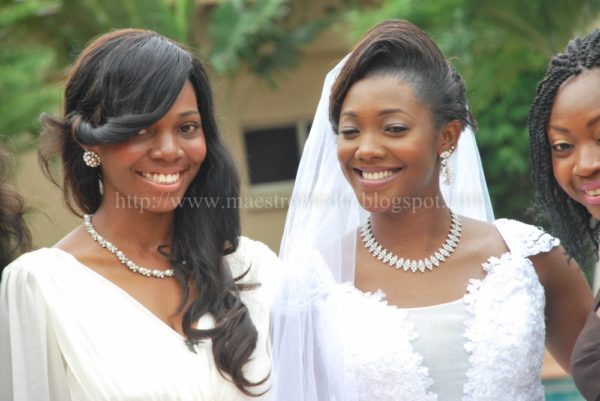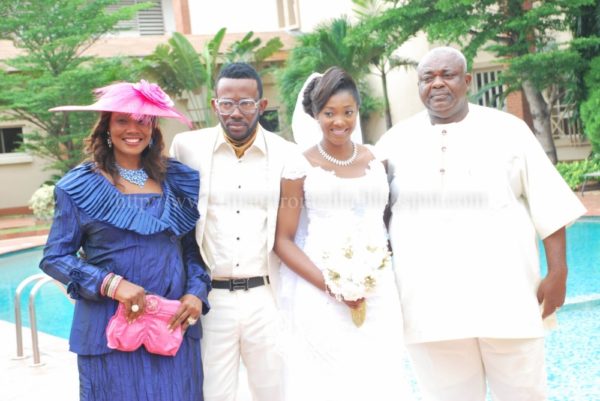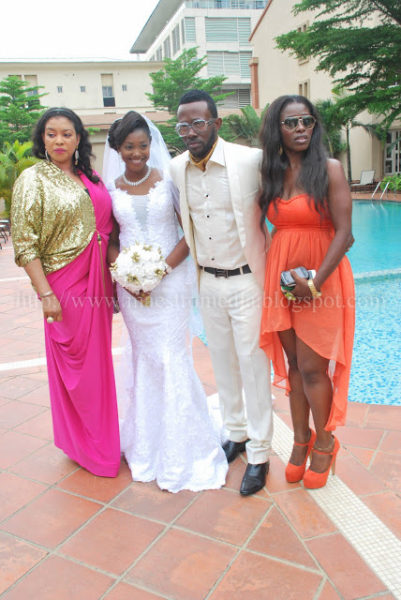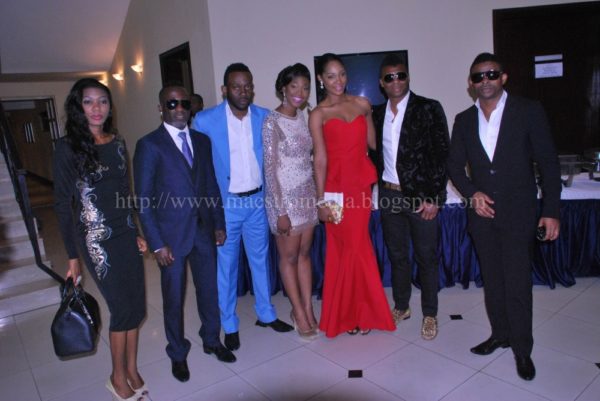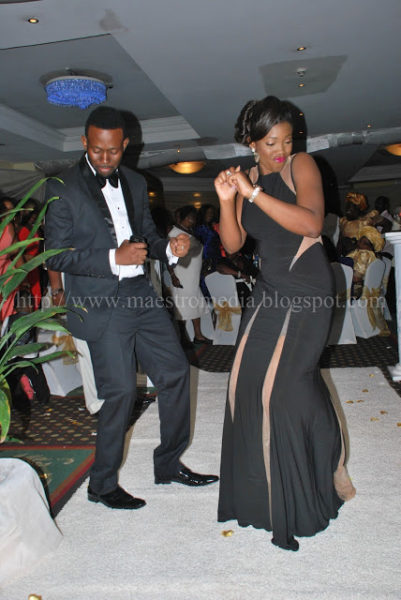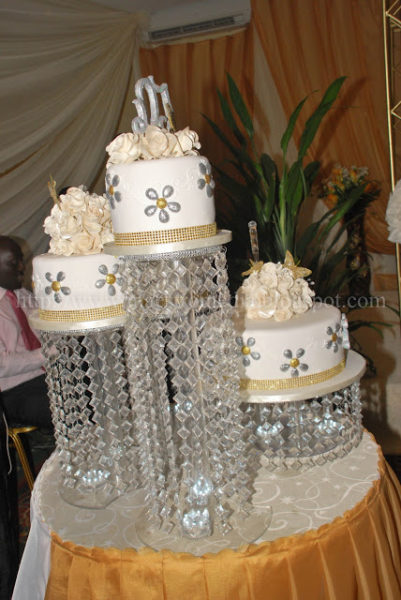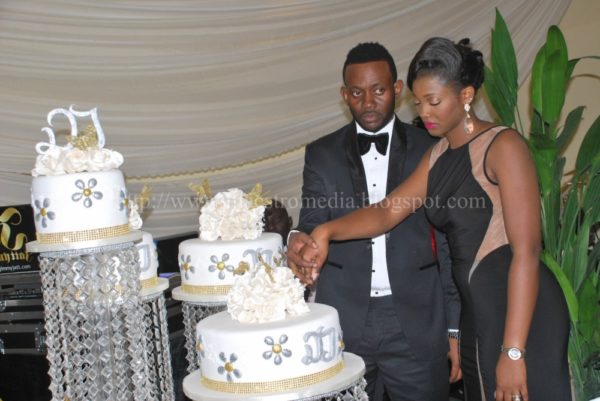 Photo Credit: Maestro Media | Instagram
Nigerian Star J Martins & Nnezi Diana Mbila say their traditional "I Dos"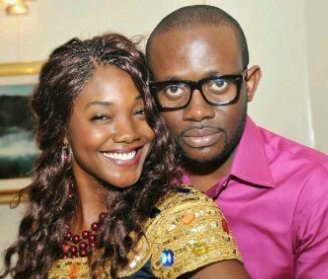 At this rate, by the end of 2012 we are not sure if we will have any single Nigerian male music stars on the scene!
Naeto C, Samkelf and now J Martins has completed his traditional wedding rites!
On Monday 2nd January 2012, J Martins and his sweetheart Nnezi Diana Mbilawere joined as husband and wife in the traditional way.
The event took place in the bride's family home in Ohafia, Abia State.
Congrats J Martins & Nnezi.
Their white wedding is coming up soon. Trust BN to be there and we'll bring you all the scoop.