See all the FUN Moments from Mo Abudu's Surprise Birthday Dinner
by
What an amazing week Mo Abudu has had!
Her second feature film 'The Wedding Party' premiered on the opening night of the ongoing Toronto International Film Festival with rave reviews from critics and festival-goers alike and on Sunday night, she celebrated her birthday with an intimate group of her EbonyLife TV team, TIFF Directors, Business allies and Industry mates in Toronto's Downtown exclusive celebrity hotspot, Momofuku Daisho.
Yesterday, she joined the City to City panel at the TIFF Industry Conference at the Glenn Gould Studio. The panel focused on "Nigerian Cinema 2016: At the forefront".
Earlier in the week, she was featured in Variety Magazine and quoted as saying "I think it's [TIFF] an opportunity for the world to see what we can do".
See photos of her dinner below.
Arrivals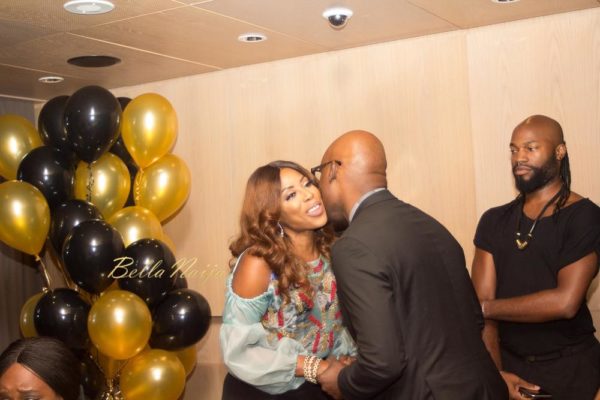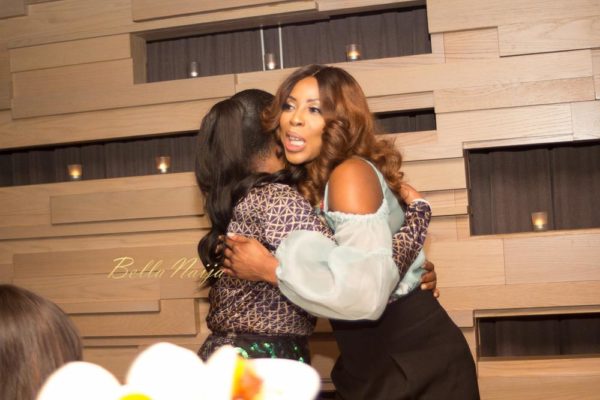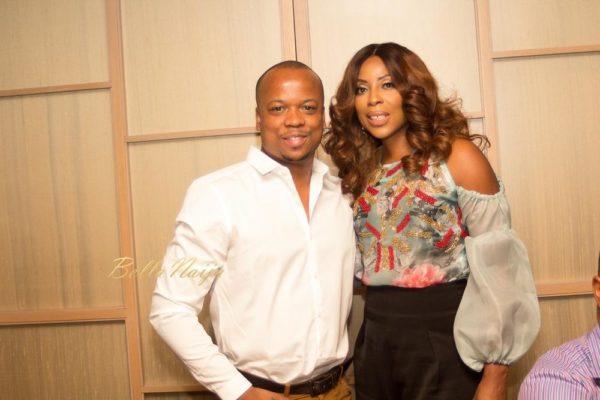 Selfies & Fun Moments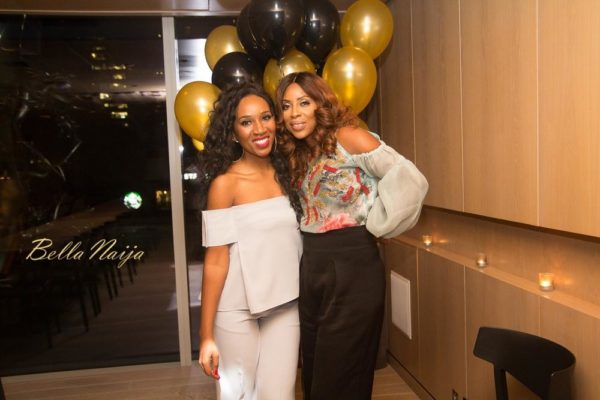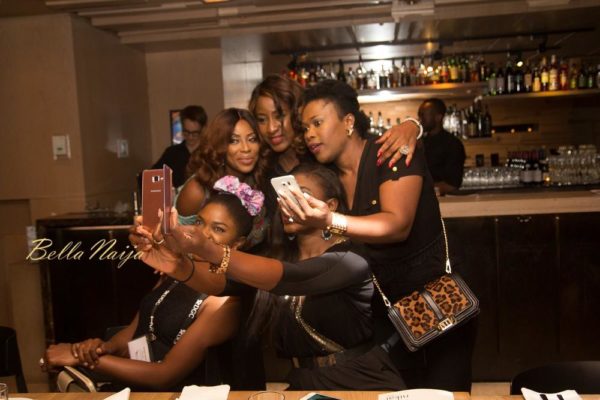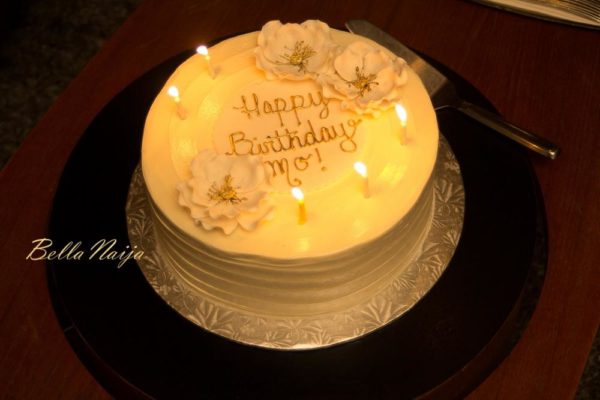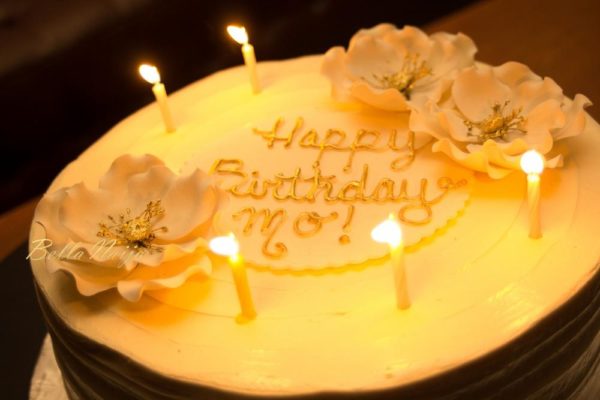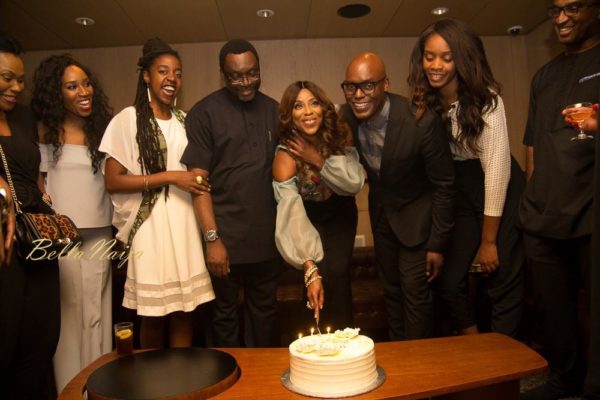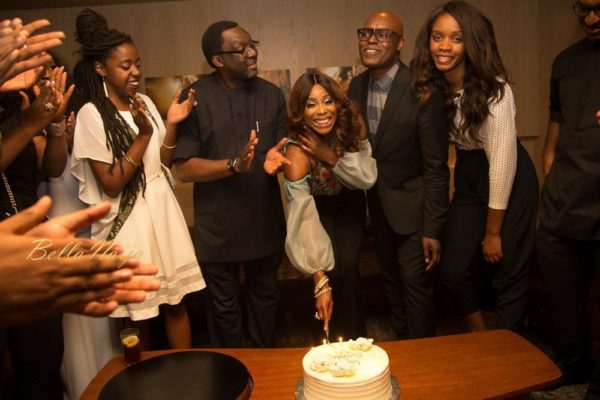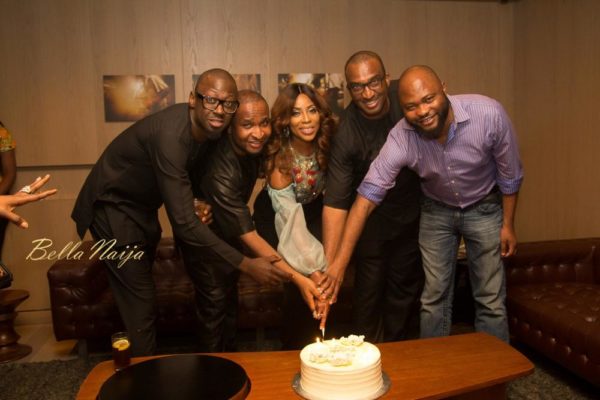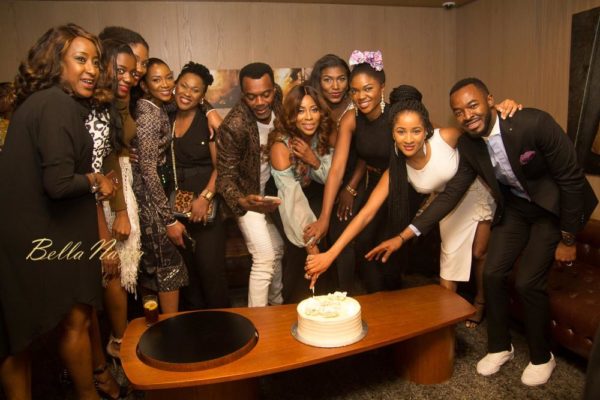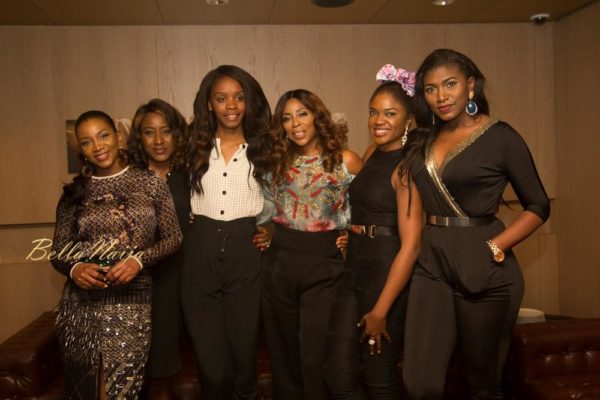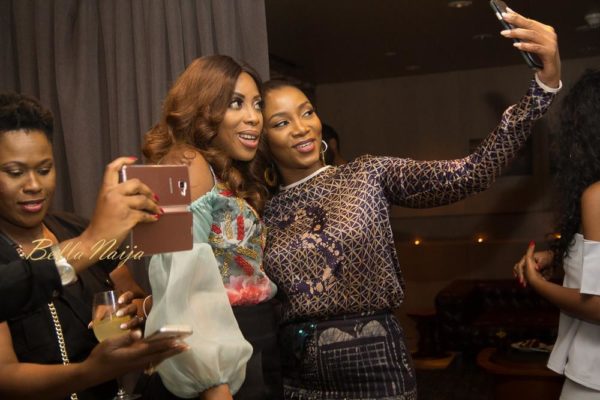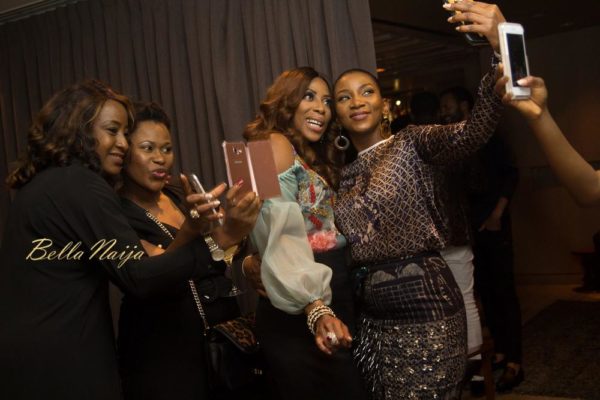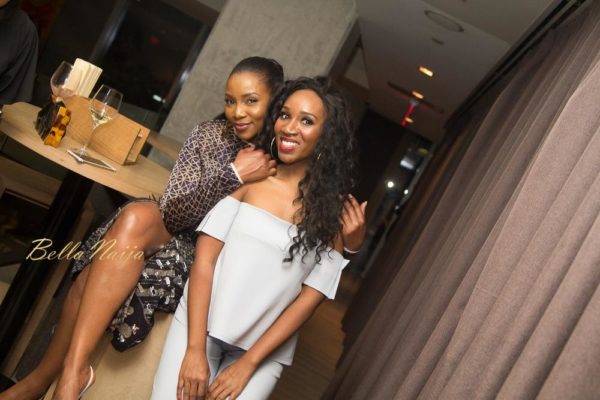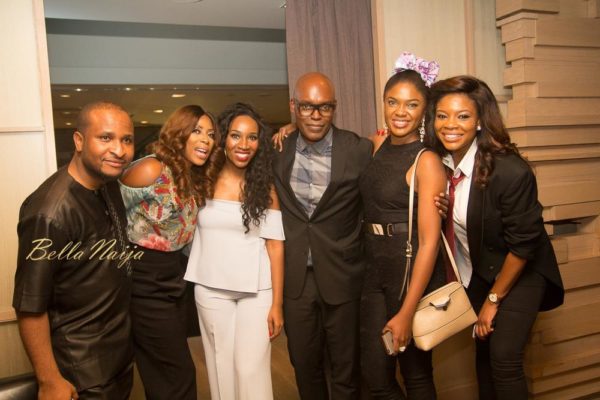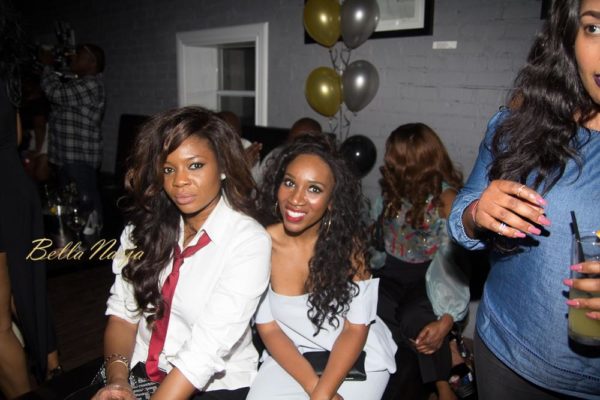 Dinner