Who Upset Oluchi Orlandi? Nigerian Supermodel Angrily Rants on Twitter
by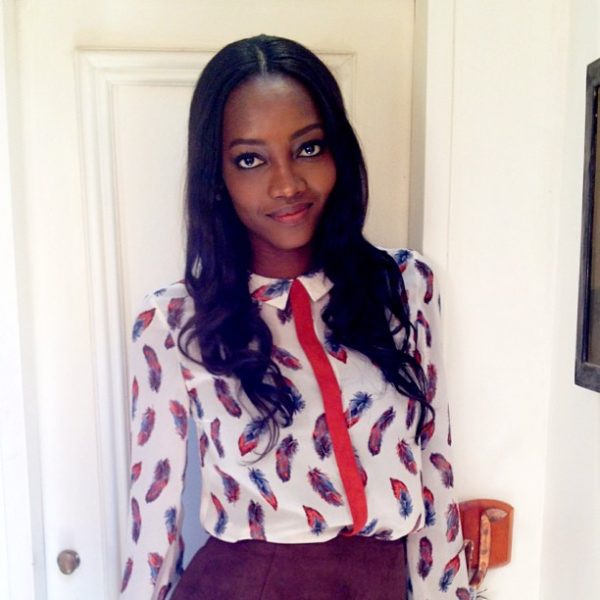 It's no new phenomenon that when you get upset, Twitter is an easy outlet for you to vent your troubles and in some way, make meaning of "a problem half shared is half solved". Nigerian supermodel and Africa's New Top Model host, Oluchi Orlandi is no different and she seems to have taken it up to here. Read her recent Twitter rant below.
Africans be like "no funds no meetings" — Oluchi Orlandi (@OLUCHI)October 23, 2013
On that note, I'm DONE for now! I need to stay focus! — Oluchi Orlandi (@OLUCHI) October 23, 2013
Incompetent idiots. Ugly souls. Monsters in human forms! — Oluchi Orlandi (@OLUCHI) October 23, 2013
All of this venom begs the simple question – Who upset Oluchi? Could it have anything to do with "Africa's Next Top Model"?
From her tweets, it seems that a certain someone wanted to get money to meet with Oluchi and the certain someone went a Naira too far.
Share Your Thoughts!