Yemi Sax out with 6th album, promises more quality music
by
By Rotimi Agbana WITH the release of his sixth studio album, famous Nigerian saxophonist, Yemi Sax, fondly called 'Africa's Sax Oracle, has promised never to disappoint in his resolve to constantly churn out quality music for the pleasure and satisfaction of his fans and lovers of good music. The saxophone extraordinaire and multi-talented musician made the declaration at the album official launch which held last Friday, May 5 in Lagos, while speaking to E-daily in an exclusive chat.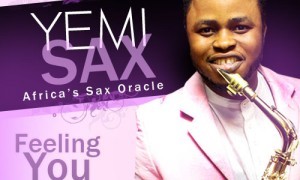 According to Yemi Sax, the newly released 21-track album is just a tip of the iceberg, compared to what he has in store. "This is my sixth studio album, it is a 21-track album which consists of instrumental recordings of current hit songs from popular Nigerian and foreign music stars whose songs are currently ruling the airwaves around the world. I actually want to use this medium to promise my fans and lovers of good music that Yemi Sax would not relent in giving them quality music that they have always loved.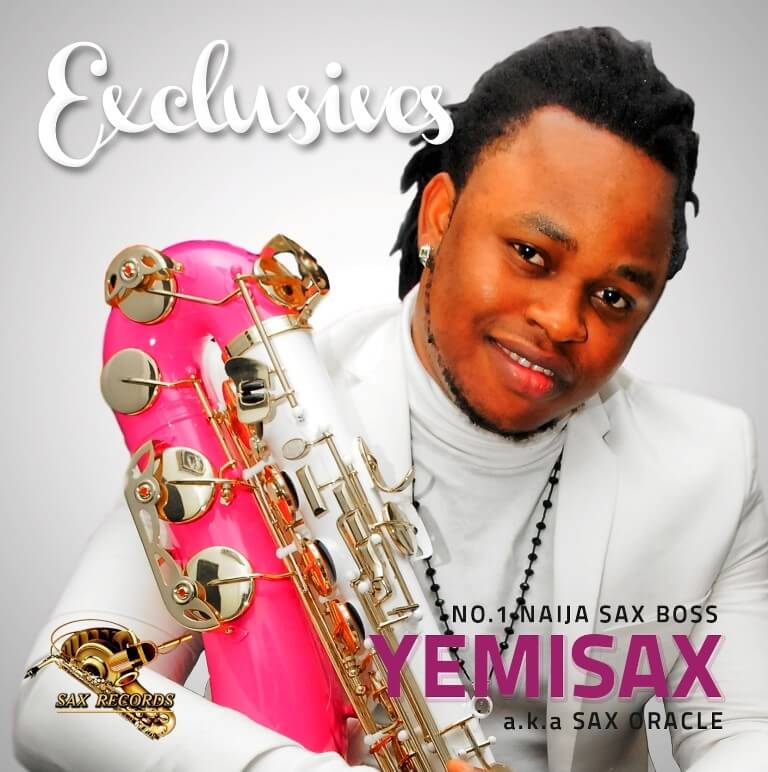 "I promise never to disappoint or let them down because without my fans, I couldn't have come this far. My success so far is courtesy of the grace of God, hard work and the support of my fans, therefore I promise never to let them down because compared to what you will experience on this album, I have yet a lot in store for my fans." The album launch which attracted the presence of entertainment personalities had Comedian, Elenu and a host of others, treated guests to an orchestral performance of some songs off the new album 'Sax Therapy'. Yemi Sax left no stone unturned while serenading guests to special performances of classic tunes from popular foreign stars as well as top Nigerian singers.